Health. Color. Value.
Ultra Balance Premium Koi Food helps koi achieve their ideal health, growth, and energy levels. Our customers agree that it's simply the best quality and value of koi food available.
Each formula is nutritionally balanced with the correct levels of amino acids, vitamins & minerals, and natural color enhancers.
Available at quality feed stores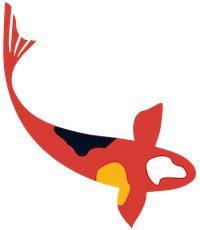 Ultra Balance Premium Koi Food is manufactured by Star Milling Co., a family-owned company. We are dedicated to making koi food that is consistent in both quality and nutrition, guaranteeing fresh feed in every package. Star Milling is certified as a BSE Free and AFIA Safe Feed/Safe Food Facility.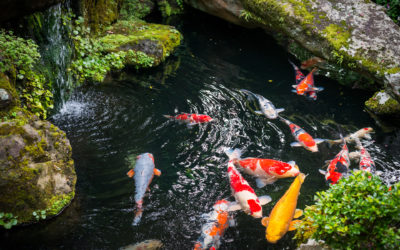 Central Asia is the original home of the carp. It is said that they spread eastward to China and Japan and westward into Europe by the way of Greece and Rome. In China about 500 BC, Toshuko alias Hanrei wrote a book on the fish culture in which he discussed the breeding...
read more